Digital Content Publication
and Conversion Services
We help publishers and content creators to broadcast media via digital channels with experienced experts.
Planning for Ebook Conversion?
We provide high-quality digital material publication and conversion services. Regardless of the source format, digital or non-digital, we will convert it to the digital output format of your choice. For conversion and digitization, we use cutting-edge technology. Our team of professionals can scan, tag, input, index, label, and produce digital content for all forms of media. We structure, edit, and validate the digital source files as we go about our work.
Converting your documents into high-quality eBooks might be difficult, but we make it simple with our knowledge, and adherence to industry best practices. Many delighted clients from all around the world have benefited from our commitment to quality, ability to meet turnaround time (TAT) requirements, and cost-effective pricing. We give superior solutions with the help of a professional crew and the most innovative and sophisticated software available. E-book conversions into .prc (Mobipocket) or .mobi for Kindle, ePUB for iPad/ iPhone/ iPod Touch, Adobe Digital Editions, and other compatible e-readers are provided by professional page design experts. We do thorough quality assurance checks to ensure error-free files and optimal e-reader display. We adhere to the most cutting-edge and well-proven security practices. Infozub can create everything from eBooks to interactive textbooks and digital journals to websites.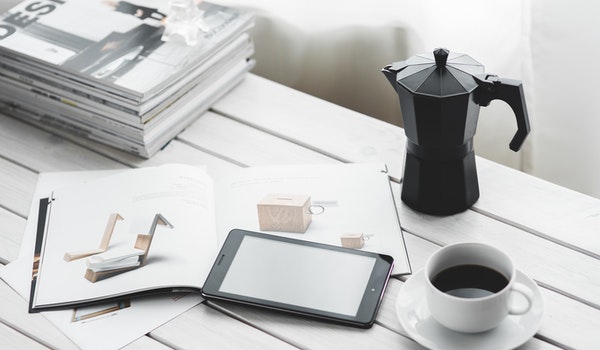 Digital magazines, issues, newsletters, catalogues, brochures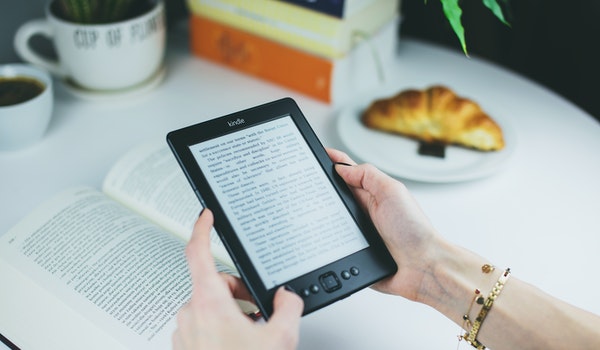 Enhanced eBook for improved search-ability and Just-In-Time learning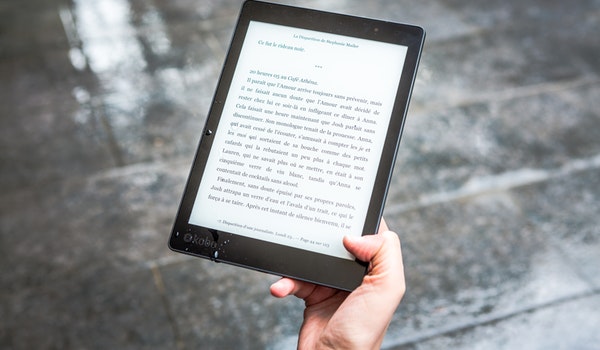 All types of eBooks including ePub 2, ePub 3, HTML5, and interactive books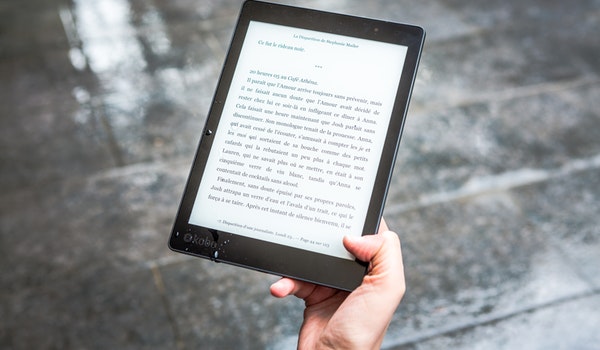 Scanning, OCR, and image processing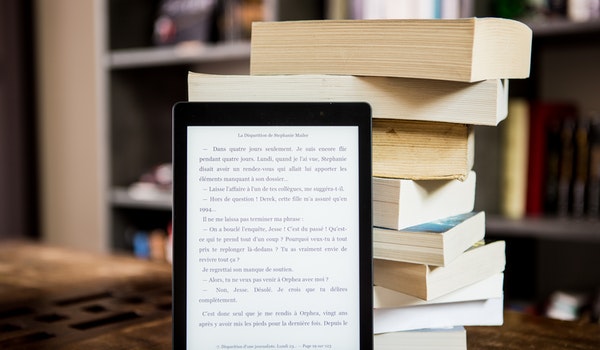 DTD-to-DTD conversion, legacy conversions, data capture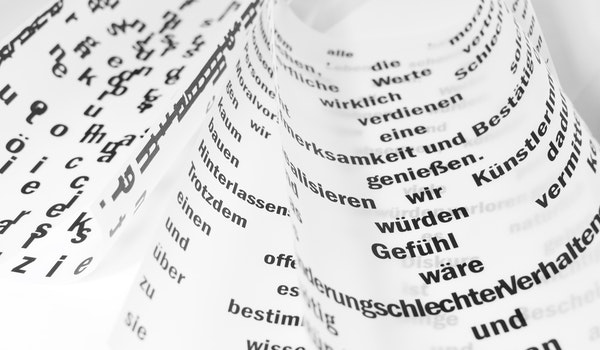 Multi-language conversion and pagination
Content Verification Automation Tool
Tool-based automation for content verification
Automated comparison between multiple formats
Overnight turnaround for fixes
Adapt versatile data options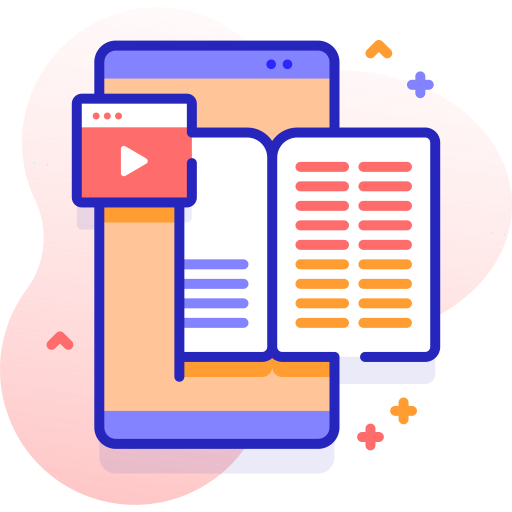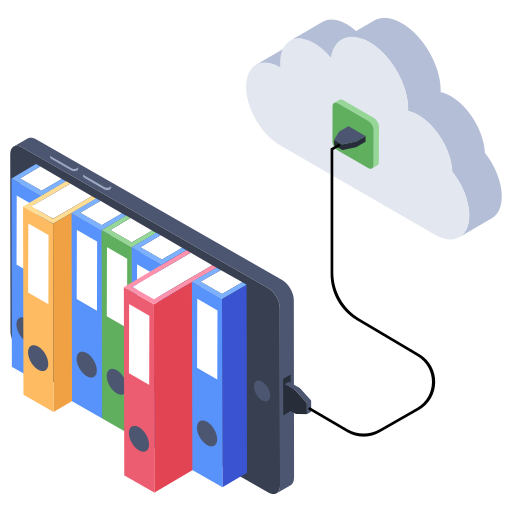 Read aloud ePub files, KF8 for Kindle
Convert from any format to HTML
Design and develop content portals
Enable content discoverability