Whole new bunch of products and services, crafted in-house at INFOZUB with our 7+ years of experience.

Digital Academy
Empower the young generation with skills and real-time knowledge about Digital Marketing.

Jungle Hikers
Indulge yourself into Nature! Camping, Trekking and Adventure Sports in the Jungle.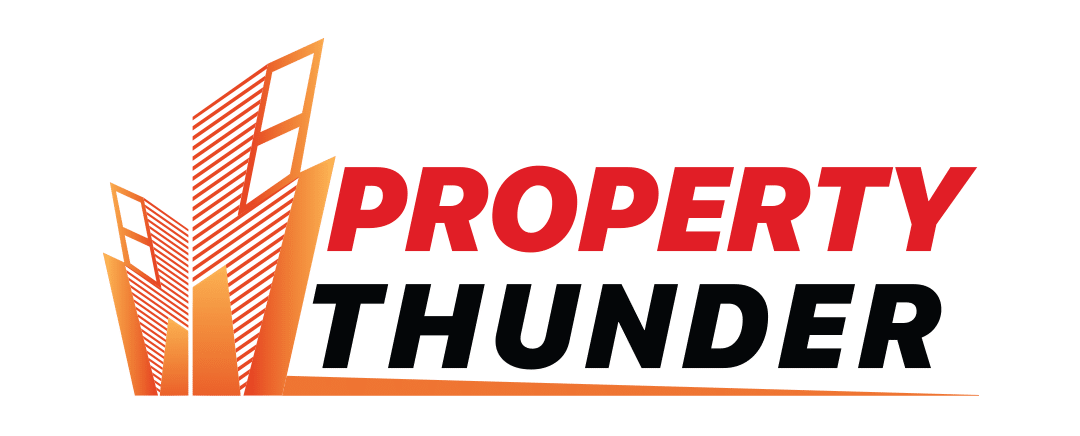 Property Thunder
Real estate, Redefined. One stop shop to sell you property. The Digital Park-and-Sell Concept.

Insure Cart
Manage all your insurances in one place. Buy, Renew or Request Claim support!