Professional Website Design & Development
A website is everything for a business in this digital world. We ensure to provide you with the best of our services and advice from the experts for best results.
Looking for a Professional Website for your Business?
We ensure that you will get a unique web design for your business. Your business website will develop with a detailed research process about your business field and requirements.
Our Web Design Development Process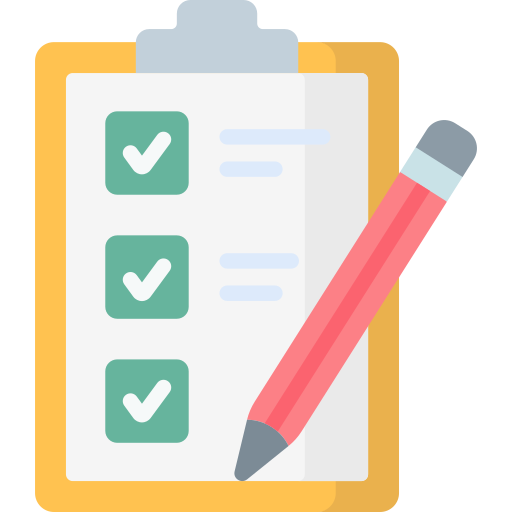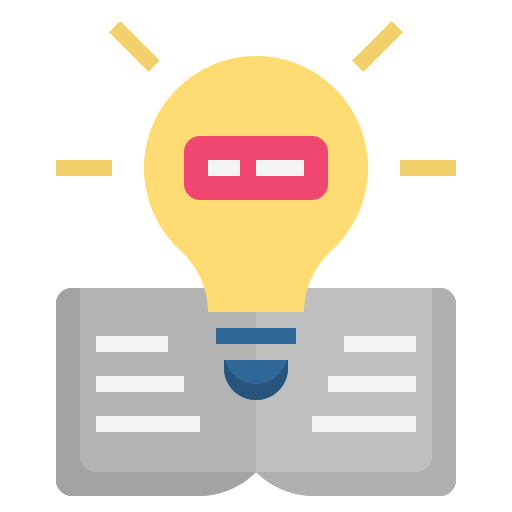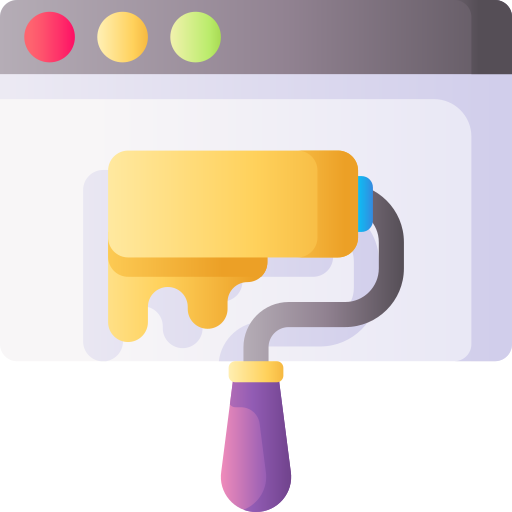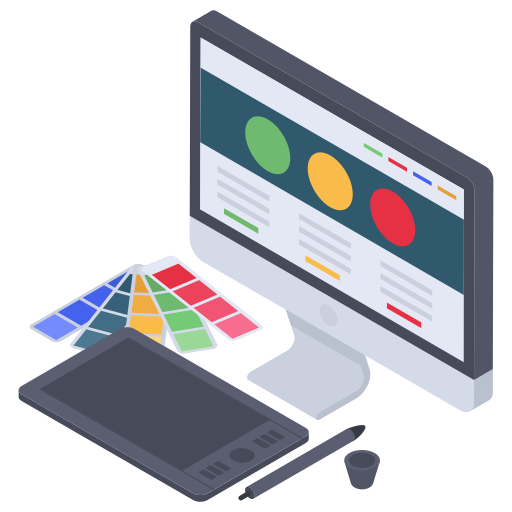 Why INFOZUB for Website Development
Upgdated Technologies
On Time Delivery
Friendly Support
Affordable Prices
Easy Navigation
Packages
Website Design Packages
STANDARD WEBSITE DESIGN AND DEVELOPMENT PACKAGE ON WORDPRESS AND DIVI.
PACKAGE PRICE IS PER 10 MONTHS
 
SILVER
₹ 4,999
1 Landing Page
Hosting
1 Email ID
1GB Server Space
Online Contact Form
Google Map Integration
Duration – 5 Days
Additional Support Charges – ₹ 600 / Hour
Responsive Design
.in Domain Name
Initial One Time Backup
Google Analytics Setup
Google Tag Manager Setup
Custom Image Design
Google and Bing SEO
On-Page SEO Writing
Hubspot Integration
Home Page Sliding Banner
Tawk.to Live Chat
SSL Setup
WhatsApp Click to Chat
SMTP Mail Configuration
Web Application Firewall
Cache Plugin Configuration
cPanel Logins
WordPress Logins
Website Backup ZIP File – ₹ 1,000 / 1GB
.in GoDaddy Domain Transfer – ₹ 1,000 (One Time)
Gold
₹ 9,999
4 Website Pages
Hosting
2 Email ID's
2 GB Server Space
Online Contact Form
Google Map Integration
Duration – 7 Days
Additional Support Charges – ₹ 600 / Hour
Responsive Design
.in Domain Name
Initial One Time Backup
Google Analytics Setup
Google Tag Manager Setup
Custom Image Design
Google and Bing SEO
On-Page SEO Writing
Hubspot Integration
Home Page Sliding Banner
Tawk.to Live Chat
SSL Setup
WhatsApp Click to Chat
SMTP Mail Configuration
Web Application Firewall
Cache Plugin Configuration
cPanel Logins
WordPress Logins
Website Backup ZIP File – ₹ 1,000 / 1GB
.in GoDaddy Domain Transfer – ₹ 1,000 (One Time)
Gold+
₹ 19,999
8 Website Pages
Hosting
4 Email ID's
5 GB Server Space
Online Contact Form
Google Map Integration
Duration – 10 Days
Additional Support Charges – ₹ 600 / Hour
Responsive Design
.in Domain Name
Initial One Time Backup
Google Analytics Setup
Google Tag Manager Setup
Upto 5 Custom Image Designs
Google and Bing SEO
On-Page SEO Writing
Hubspot Integration from Script
Home Page Sliding Banner
Tawk.to Live Chat
SSL Setup
WhatsApp Click to Chat
SMTP Mail Configuration
Web Application Firewall
Cache Plugin Configuration
cPanel Logins
WordPress Logins
Website Backup ZIP File – ₹ 1,000 / 1GB
.in GoDaddy Domain Transfer – ₹ 1,000 (One Time)